Law Firm Transformation Competition
We're offering one lucky law firm a chance to win up to €40,000 of practice management software and services from Keyhouse, A Dye & Durham Solution, to streamline and automate their legal practice.
Why are we running this competition?
After many years as the market leader of legal practice case management and accounts software and services, and now with Dye & Durham's investment, we want to put our money where our mouth is and show you exactly what we can do for a law firm. That's why we are running Law Firm Transformation.
We know what it takes to run a successful, efficient and profitable law firm. We spend more time than any other software supplier in the market talking to clients, which gives us an innate understanding of the challenges law firms face in their work. Everything from managing compliance to tackling how best to manage client expectations, and that ever growing Inbox.
We firmly believe our software and people can transform the way you work. Through Law Firm Transformation we can help you achieve greater efficiencies to free up valuable time allowing you to spend more time on things that matter. Be that spending time with family, growing your law firm, working on passion projects or focusing on the things that made you want to become a lawyer in the first place.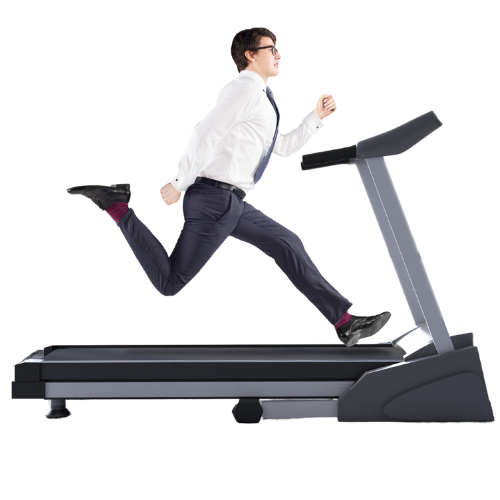 Let's get down to the nitty-gritty
You must be a law firm with a team of between 5 and 15 people.
You must be open to documenting and video recording your journey and allow us to share this on social media.
It doesn't matter if you have a case management and/or accounts system in place already, we can migrate your data, assuming it's structured coming from systems like Expd8, Documatics, Legal IT, Harvest, Italix, etc.
Your IT Infrastructure (PC spec and broadband must meet the Keyhouse System requirements – see here).
You need to be willing to commit to the process, and this means investing your time in the project.
Open to the idea of changing the way you work to free up valuable time for your business (and importantly for yourself!)
The winning law firm will get all the bells and whistles that Keyhouse, a Dye & Durham Solution, has to offer; data migration, goal setting, an introduction to Lean methodology, project management, software, training, support and business process improvement consultancy.
This competition is not open to existing clients.

How can I enter?
2-minute video outlining why you should win the competition. Include a brief introduction to your firm and team, your areas of work, the system you currently have (if you have one), and why winning this competition would be important for your law firm.
Up to 500 words outlining in more detail the above, the current frustrations in your daily work and how you think implementing Keyhouse would help.
The competition doesn't officially launch until January 2023. And there will be more information about the competition and the terms and conditions published in the coming weeks. However, you can stay up to date by clicking the link below and subscribing to our competition update emails.