It's time you joined a very impressive list of the industry's most innovative, most efficient, most profitable practices.
We'll analyse how your firm works before recommending smart changes, easy-to-use technology and always-there services that make life easier.
Keyhouse has been working in partnership with solicitors, like you, since 1983 and we're proud of our reputation for common sense, value-for-money solutions.
Our goal is to make practices more productive, more efficient and more sustainable. That's why the majority of the top 500 law firms and in-house legal departments in Ireland turn to Keyhouse. It's time you did too.
Keyhouse helps transform law firms into thriving, sustainable businesses. That means we will be here to support your entire team, from senior partners to administrative staff, always.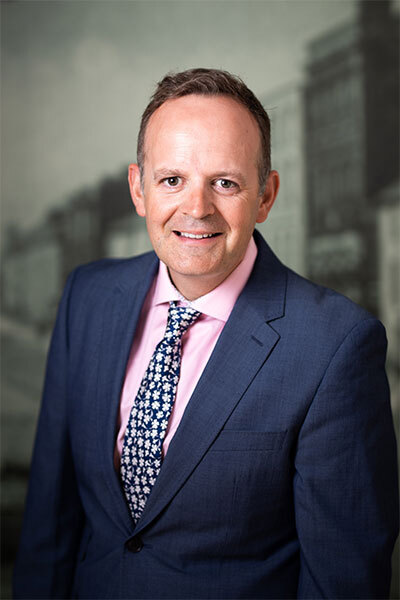 Have to admit, using the dictation App and Keyhouse App from home/anywhere is a revelation! Really easy to use and there's no more plug and play with the Olympus from home.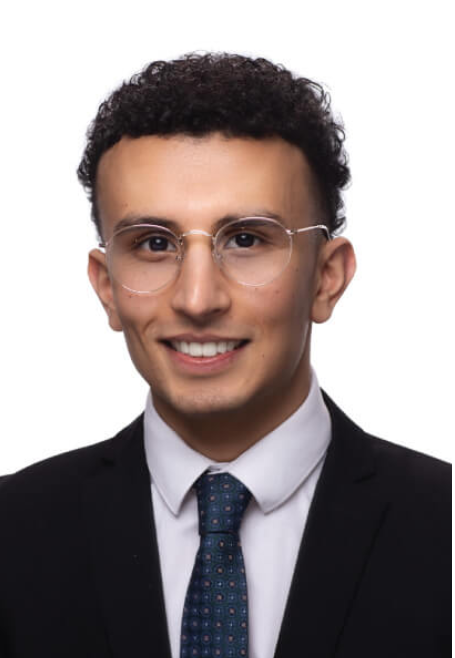 As always, Darragh was a massive help today. Thank you. I have nothing but good things to say about everyone at Keyhouse. You are a great team!!
Legal Executive, Hayes McGrath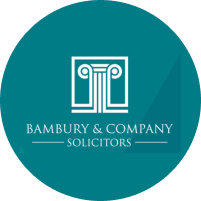 Service was excellent and came back after to check that everything was working.
Principal Solicitor, Bambury & Co.
Keyhouse Document Generation reduces time spent on generating documents by 50% enabling Solicitors to focus on more complex issues guiding and advising clients

"One of the main benefits of Keyhouse Case Management, is that it halves the time you spend generating closing documents for a Conveyance (once you have your workflows and documents set up correctly to auto populate)"
Margaret Irwin, Associate Solicitor
Brief Production - Time Savings
The Keyhouse Brief Builder automates time consuming tasks such as indexing legal documents and save firms a vast amount of time and resources. With a simple Brief Builder wizard guiding you through the steps, a brief is generated that is fully indexed, sectioned, numbered and formatted.
"Keyhouse expertise and technology have transformed the way the firm works by automating certain aspects of the work like the Brief Builder, but also introducing workflows streamlining the work process".
Nicola McDonnell, Managing Partner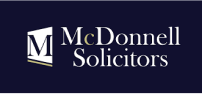 Here's how to get in touch with Keyhouse.