Revolutionise the way you work - for free
Win up to €40,000 of software and services from Keyhouse, A Dye & Durham Solution, to streamline and automate your law firm.
We all know how shedding unnecessary weight can make us leaner and healthier – the same applies to how we work. You could lose the unnecessary steps and processes that take up your valuable time with our help.
We're launching our legal Practice Management System makeover –
Law Firm Transformation in January 2023
.
This is your chance to win a brand-new practice management system from Keyhouse, A Dye & Durham Solution. You will get access to our first-class support and technology for a whole year – for free!
We will take you through all the steps to bring you from your old system (if you have one) to your new Keyhouse system. Then we will get to work helping you to maximise the capabilities of your new software. This is all done with the aim of helping you to better serve your law firm and in turn your clients.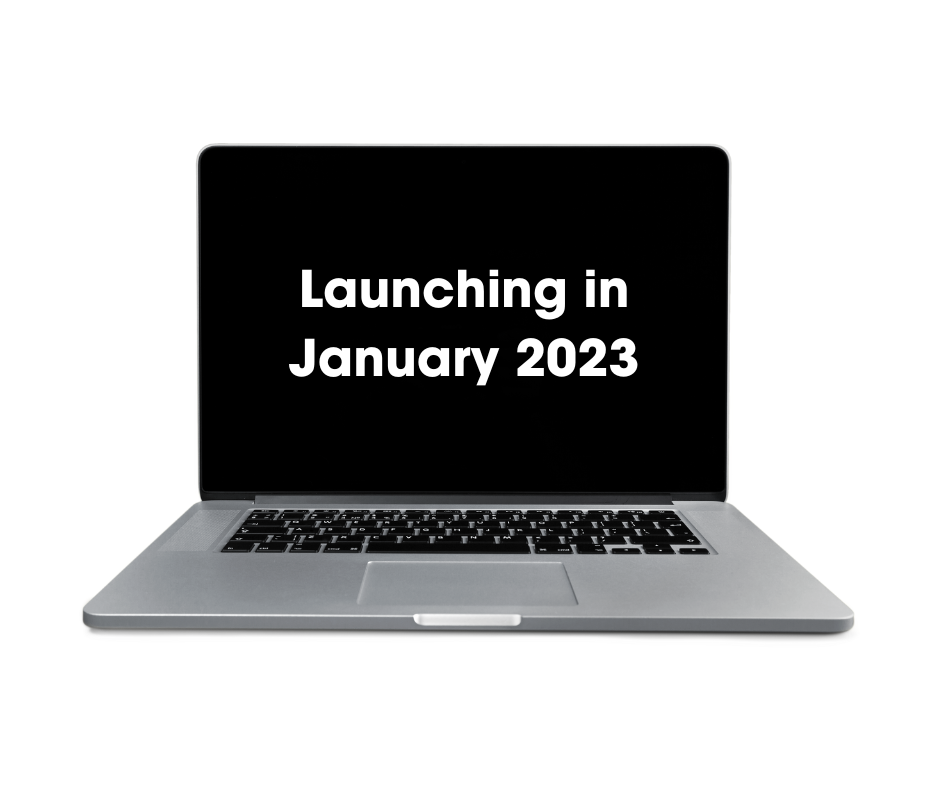 We will be launching the competition in January 2023. Don't miss out – sign up below for email reminders ahead of the launch date. 
Transformation is at the heart of success.