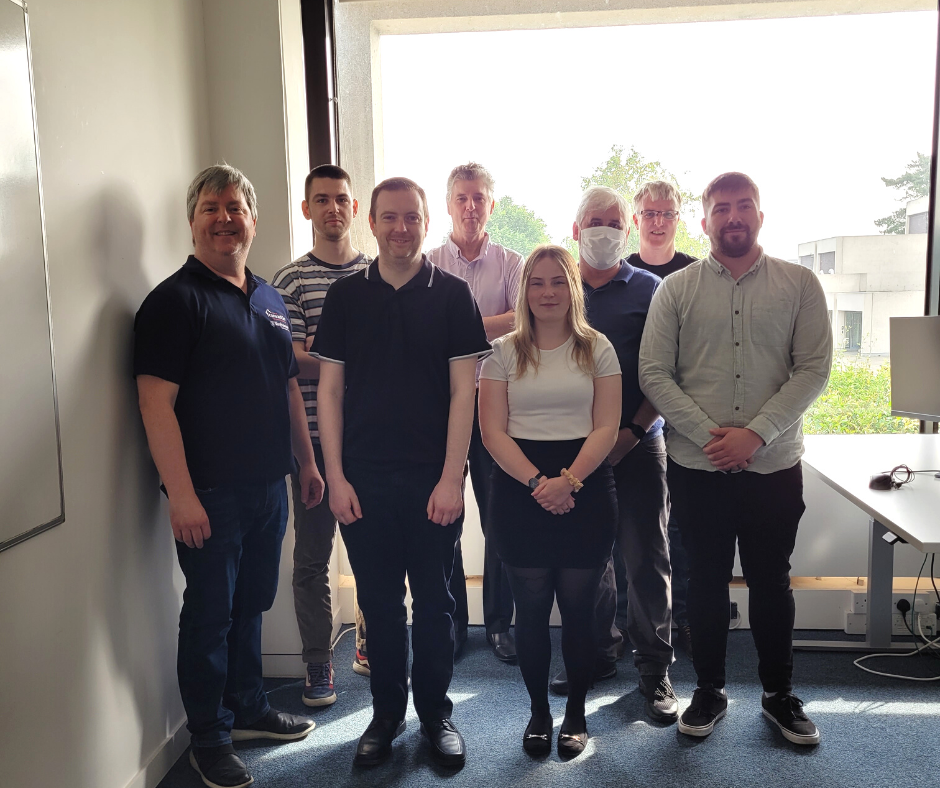 Imagine if you could speak to a real person if you needed support for, or had a query about, your practice management system? Well, that's what we provide – a real voice when you need it most.
When a case management or legal accounts provider says they offer a support package or software support, what exactly does that mean? Here are some important things to consider. 
How can the support team be contacted?
Often your software support requires you to log a ticket and wait days or even weeks to get a response. You should be getting support that is accessible, and responsive.
"There is always someone available at the end of the phone or an email – that was clear from the beginning and continues to be".

Bríd O'Leary, Partner, MJ O'Connor Solicitors LLP
How happy are the practice management suppliers' customers with their support?
At Keyhouse we have a 98% customer service satisfaction rating. A number that we don't often share because it's simply unbelievable. However, technology can only get you so far, you need real people to answer the pressing questions and guide you through making big decisions, from changing your practice management system, right down to helping you migrate valuable data to your new system. But it shouldn't stop there, our support team are available by phone, email, support desk, and carrier pigeon to help you with any related questions.
"You are not on your own, there's always someone to call or to come in and help us do stuff. They are on the phone no problem, done!"

Margaret Irwin, Associate Solicitor, Dermot G. O'Donovan Solicitors
How important, as part of the whole solution, is good software support?
Here at Keyhouse, a Dye & Durham solution, our business is underpinned by 3 elements – our software, services and most importantly our people. When you combine all of these you get the best for your law firm, and as a result your clients.
"Keyhouse expertise and technology have transformed the way the firm works by automating certain aspects of the work like the Brief Builder, but also introducing workflows streamlining the work process".

Nicola McDonnell, Managing Partner, McDonnell Solicitors
That's why more Irish legal practices rely on Keyhouse, a Dye & Durham solution, than any other provider in the market. They know that Keyhouse is more than just software, we are an experienced practice partner, with our finger on the pulse of what you really need for your law firm and your clients. Here at Keyhouse, we are the first to admit that no one piece of technology is a silver bullet that will fix all issues in any firm. However, we work closely with our clients from day one and offer a huge range of services and support to help you adapt to your new technology. We are a practice partner, not just a practice management software supplier.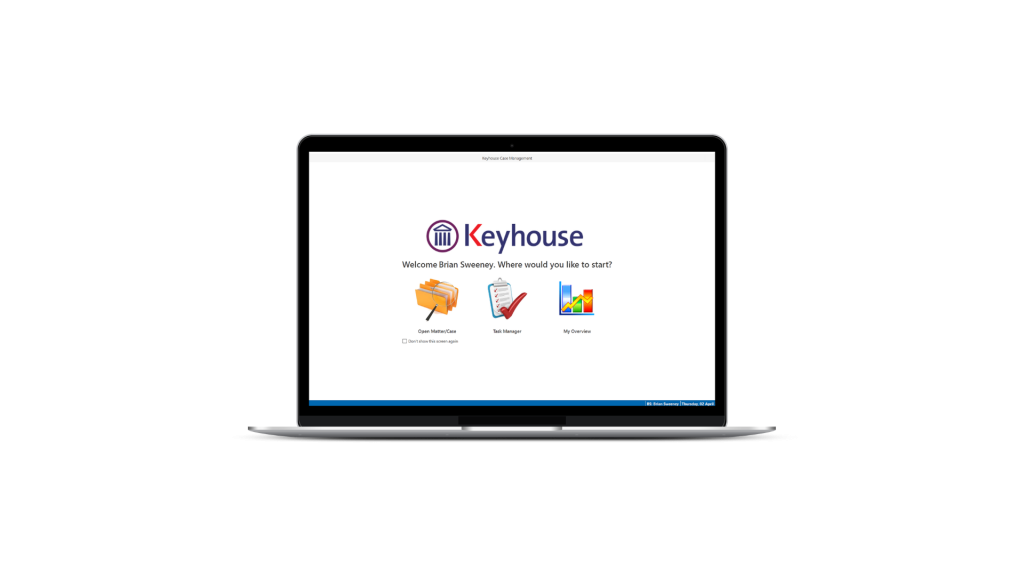 If you want to learn more about our Practice Management System support, call us now on 01 290 2222 or drop us a message here.