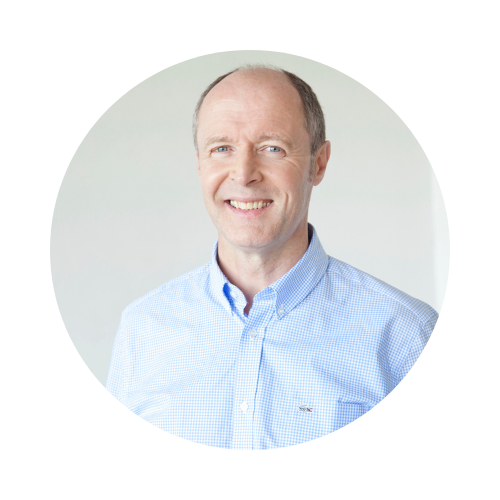 Brian Sweeney, Keyhouse Managing Director, talks to us about the big misconceptions around purchasing legal practice management software. Often Managing Partners and decision-makers in law firms get caught out with these common misconceptions before purchasing and are then left with a disruptive costly mistake that's not easy to mitigate.
Understanding the investment required for a modern and relevant Practice Management Software solution.
Investing in a new software solution for your firm is a big undertaking with lots of considerations to be taken into account. Regardless of your interest in technology, you need to invest time in understanding the investment required from both a financial and personnel perspective, and if what you are buying is truly fit for purpose for the whole team from support staff to bookkeepers. It's important to ask yourself the following questions before engaging with different providers.
How important is my case/practice management system to my team and the running of the firm?
Am I willing to invest in a supplier that is committed to future-proofing my investment?
Do I have a good IT supplier and adequate infrastructure in place to keep up to date with future developments in technology?
Researching the required service levels from the Legal Practice Management supplier for the project itself and the ongoing support.
Your legal practice management system is the engine under the hood of your law firm. You need a system that will work for you and your team, coupled with top-class support to help them keep working as they should. The last thing you want is to be left out of the picture with your data and unsupported once you go live (and into the future). You need to give thought to the following:
Is the supplier going to provide more than just software? (for example, ongoing support, consultancy services if your team grows in size etc.)
Does the supplier offer support your team can actually use such as phone, email and helpdesk support?
Will the supplier respond to your queries in a timely manner to minimise interruption to your firm?
Researching Legal Practice Management suppliers' product road map. Not all suppliers or systems are the same.
Here at Keyhouse, our clients are at the centre of everything we do. We have made a commitment to innovation so that they are always getting the best from their legal case management software. Before you embark on buying a new system it's vital to know what the future will hold for you. You will need to consider the following:
What are the suppliers' plans for future development?
How often do they release updates?
Do they have a track record for listening to their customers and developing in accordance with their evolving needs?
The relationship with your supplier must bring value to the firm. Your entire way of working is altered by their systems so it's vitally important that you look at what you need and want as part of your pre-purchase decision. To learn more about Keyhouse legal practice management software, support and consultancy services, call us on 01 290 2222 or send us a message here to talk with one of our experienced team.