This week, two of our Account Managers gave us their top indicators that a firm needs to invest in practice management software. There are many reasons that a firm should invest in legal technology, however, these are what we might consider to be some red flags that the need to invest is urgent.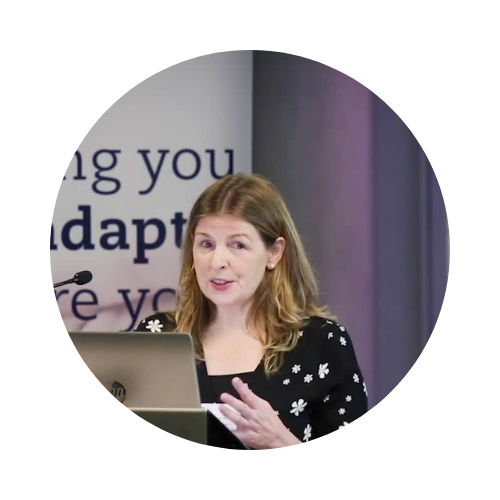 You can't keep track of your files. It should be easy to see what actions have been taken on a file, how much time has been spent on it, and how much has been billed to your client for your time to date.
You and your team are doing a lot of cutting and pasting from different documents. This leaves greater room for human error and the duplication of work, which is a waste of time.
Printing out emails & No email integration. Once you see email and case integration, you'll wonder how you ever lived without it.
Silos of information or working in silos. By this I mean operating in a kind of bubble —on your own or as part of an insular team or department. This can often lead to lost knowledge and duplication of work.
No one place to get all the key information on a file – stuff all over the place. This is common but easily solved by storing all your client information on their case.
Getting complaints from clients / poor clients reviews – Did you know the number one misconduct complaint to the LSRA in 2020 was failure to communicate?
High turnover / demotivated staff. Having a practice management system allows you to utilise your talent better. It doesn't necessarily mean you make the team work harder, just more efficiently. This can allow for a greater work-life balance.
Different systems for case management and accounts. Time and time again clients say their one piece of advice for a firm looking for case management is to get an integrated accounts system from the get-go. For more on what our clients think click here.
It takes a long time to manage simple cases from start to finish. You shouldn't be wasting your time on tasks that the system can do for you through things like automated workflows and task reminders.
You're reliant on the location of your physical files. This should be a thing of the past, especially now with the prevalence of cloud technology in the legal sector.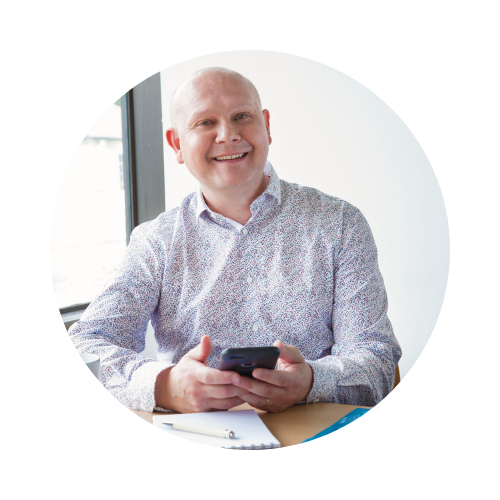 This is not an exhaustive list, but if you feel like this might be you and your firm, give us a call on 01 290 2222.
Here at Keyhouse, we are the first to admit that no one piece of technology is a silver bullet that will fix all issues in any firm. However, we work closely with our clients from day one and offer a huge range of services and support to help you adapt to your new technology. We are a practice partner, not just a practice management software supplier.
Whatever the size of your firm, Keyhouse can help you begin investing in your practice in an intelligent and logical manner. To see if Keyhouse can help you begin your practice management software journey, call us for a chat on 01 290 2222 or email info@keyhouse.ie.